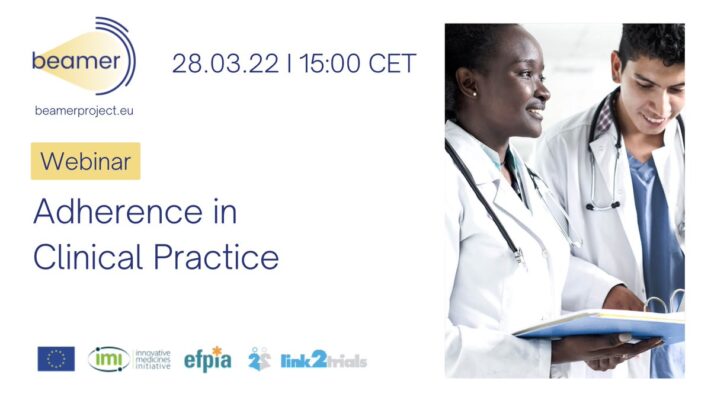 Join us in our monthly webinars on adherence and non-adherence. You'll enjoy the pleasure to join International expert panellists as they discuss the most relevant findings and insights related to the topic across various diseases.
In our third session, we'll focus on insights gained across three global projects addressing the health issue:
·Together We Stand: Promoting adherence and adjustment to end-stage renal disease through a family-based psycho-educational intervention
·PAM – Programme on Adherence to Medication
·Adherence to medication: insights from PIFotal COPD and MASK studies
Speakers will include:
·Daniela Figueiredo, Centre for Health Technology and Services Research (CINTESIS.UA) and School of Health Sciences, University of Aveiro, Portugal.
·Katerina Kassavou, Behavioural Science Group, University of Cambridge, Cambridge, UK.
·Sinthia Z Bosnic-Anticevich, Sydney Pharmacy School, Faculty of Medicine and Health, Woolcock Institute of Medical Research, The University of Sydney, Sydney, Australia.
Moderating the sessions will be Professor Elísio Costas (University of Porto).
In the last 30 minutes of the webinar, you'll have the chance to hear an open discussion with our speakers and other audience members.