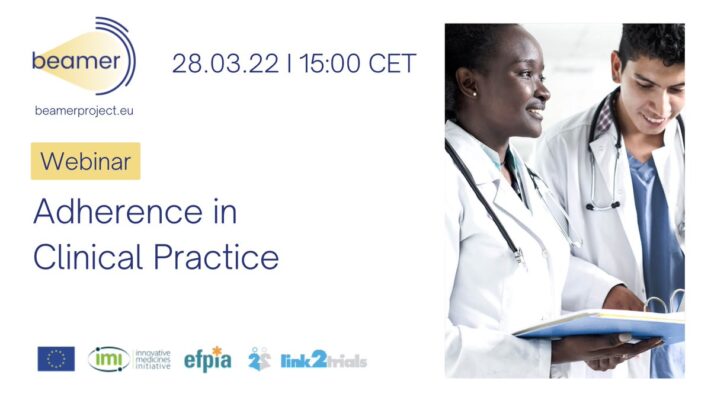 Join us in our monthly webinars on adherence and non-adherence. You'll enjoy the pleasure to join International expert panelists as they discuss the most relevant findings and insights related to the topic across various diseases.
In our second session, we'll focus on the following aspects:
· Adherence Levels in Clinical Practice as an Indicator of Quality of Care
· Standard Measures of Patient Adherence
· Adherence and Inappropriate Polypharmacy Management
Speakers will include:
· Enrica Menditto, Director of CIRFF/ Center of Pharmacoeconomics and Drug Utilization Research University of Naples Federico II, Italy
· Caitriona Cahir, Lecturer, Data Science Centre, School of Population Health Sciences, RCSI
· Alpana Mair, Head of Effective Prescribing and Therapeutics Division,Scottish Government. Associate Professor, Edinburgh Napier University
Moderating the sessions will be Professor Elísio Costas (University of Porto).
In the last 30 minutes of the webinar, you'll have the chance to hear an open discussion with our speakers and other audience members.